Good creative marries words and visuals.
Creative — from branding to marketing and social media to advertising — is the blend of strong, crisp copy and meaningful, movement-filled visuals.
It's strategic. It builds and evolves, and doesn't fade like a seasonal trend.
It's thoughtful, treating humans like humans to make ideas resonate.
It's crisp, not clunky.
From a visionary creative strategy, a brand can build stunning websites that tell a story, ad campaigns that work, and a consumer base that cares.
Here, take a look.
With each piece I develop, write, edit or lead, I aim to share information and break down complex concepts through actionable copy and complementary visuals.
Explore my creative projects, or read the highlights below.
3x3 connects beer, wine and spirits brands and retailers with each other — and with their ideal consumers. We've been together since the early days, when I created case studies and blog posts.
Now, I lead their creative and marketing department as Creative Marketing Director.
My team led a site rebrand, delivered a weekly newsletter to 5k+ industry subscribers, crafted monthly blog posts and regular social content, and built a consumer-facing brand (Top Shelf) from scratch.
1,000
members of Top Shelf within the first month of launch
25-30%
email open rate each week for the Retail Untapped newsletters
10%
click-through rate of subscribers who read weekly newsletters
USPSDelivers.com is the content marketing arm of the Postal Service, offering information about shipping and the industries that surround it to small, medium and large businesses.
There's a ton of writing involved—from white papers and articles to experiences, tools and mail both electronic and direct—but also a lot of project management, creative direction and oversight. I worked closely with MRM art directors to oversee junior designers and copywriters.

Together, we built a site that brings in big business (aka $$$) for USPS and has helped establish them as future-ready thought leaders in the shipping world.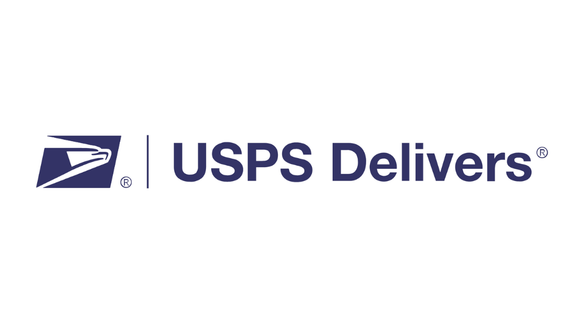 $30 billion+
revenue generated for USPS
1,100%
higher lead-gen rate than average
37.5%
increase in perception of USPS as a B2B partner
Applied Digital Skills is a Grow with Google curriculum that teaches valuable digital concepts (like being safe online, using spreadsheets, and creating websites) in project-based ways for learners of all ages.
As a part of the team, I create educational resources, lesson assessments, teacher spotlights and more. I work intimately with the back-end CMS to launch lessons and pick up exciting, meaningful projects on a weekly basis.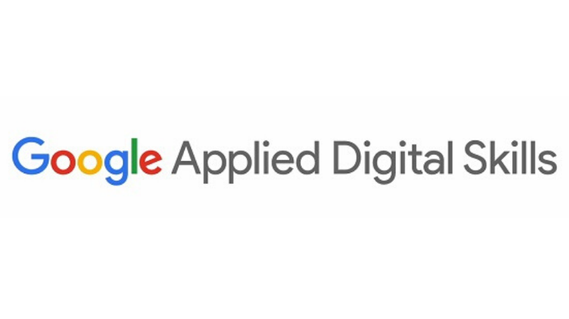 1 million+
registered Applied Digital Skills students
400,000+
black middle and high school students reached
150+
lessons launched for school-age and adult learners
Wow, that's nice!
"Katelyn once trekked through knee-deep snow with a broken toe for pasta. She has grit and determination and will get sh*t done."

- Mina Derian, Facebook Product Designer & Beautiful Soul